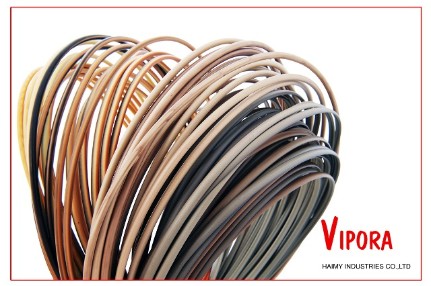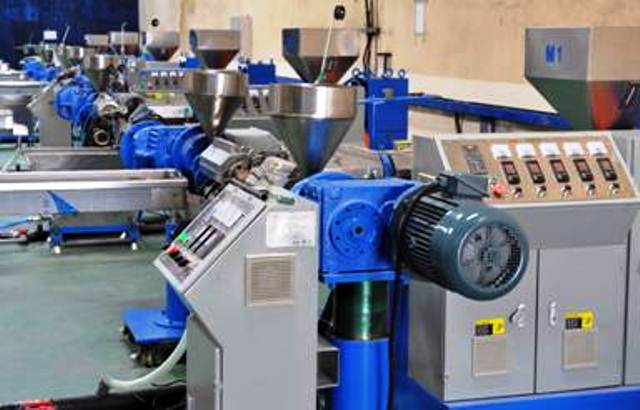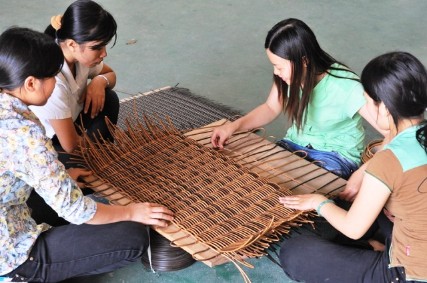 Vipora Fiber
Polyratan manufacturer for the furniture, craft and decoration industries.
Polyratan is polypropolene plastic available in many densities and UV ratings. As a man made polycarbon it has a longer life and it is more colour fast than natural fibers. Vipora Fiber are used as a superior alternative to ratan and wicker.
Vipora's technology offers a wide variety of shapes, colours and textures that offer furniture makers a broader range of material for weaving outdoor furniture. Baskets can be woven for a wider choice of effects and artistry. Handicrafts made from Vipora fiber will offer a higher impact to the consumer.
Vipora Fiber is recycleable for minimal effect to the environment.